Serving the Brazos Valley Since 1984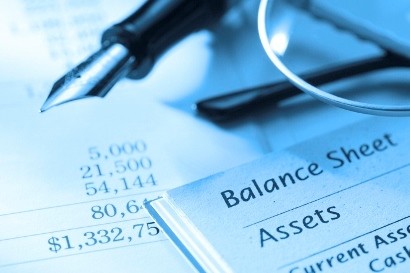 Welcome to The Dunlap Group. We believe good financial decisions don't have to be confusing. With over 30 years of experience, our advisors can provide simple techniques which can help you make the most of your money and help achieve more of you financial goals. Our advisors specialize in helping our clients develop a comprehensive financial strategy to fit their unique needs and enable them to meet short and long term goals. On our site, you will have access to a wealth of educational materials, newsletters, calculators and other tools, designed to keep you up-to date on financial issues, strategies and trends.
Our advisors are ready to assist you with your financial planning and insurance needs. Contact us to see how we can help you.
SERVICES FOR INDIVIDUALS AND ORGANIZATIONS
• Qualified Retirement Plans
IRAs, 401(k)s, 403(b)s - Optional Retirement Plans and Tax Deferred Accounts
• Wealth Management Consulting
Investments, Retirement, and
Risk Management
• Insurance Services (Group and Individual)
Life, Health, Disability, and
Long Term Care
• Estate Planning, Charitable Giving &