Our Firm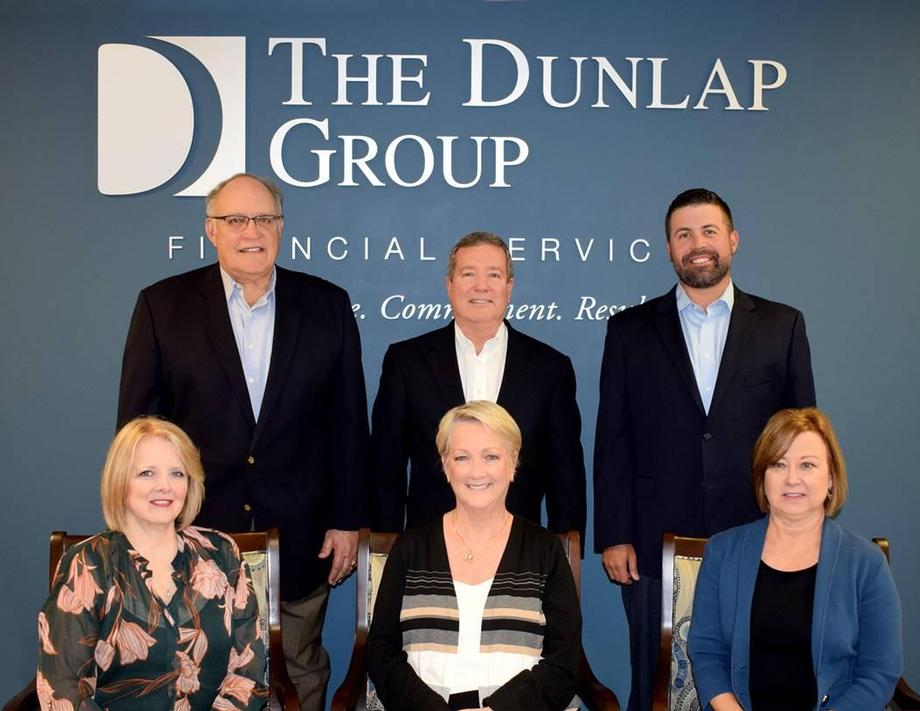 The Dunlap Group is a full-service financial plan consulting firm providing exemplary service before, during and after the sale since 1984 in College Station, Texas. We are committed to helping people achieve their financial and retirement goals, and enabling organizations to establish retirement plans. Our representatives offer a wide range of financial products and services to individuals, business owners, companies, governmental entities, and non-profits.
Listening to our clients and their needs, identifying our clients financial objectives, and providing sound financial information enables our advisors to provide the best possible solutions to help our clients reach their financial goals. Whether your goals involve building wealth through investing, funding a child's college education, planning a comfortable retirement or protecting your estate, we can help you develop a roadmap to reach your goals and make decisions to help improve your financial situation.
Please call us at 979-260-9629 or fill out our contact form if you have any questions about our firm or the range of financial products and services we provide. Our firm has a relationship with a variety of financial service companies to help meet your specific needs.